Grow your business with
exceptional people
.
Grow your business with
exceptional people
.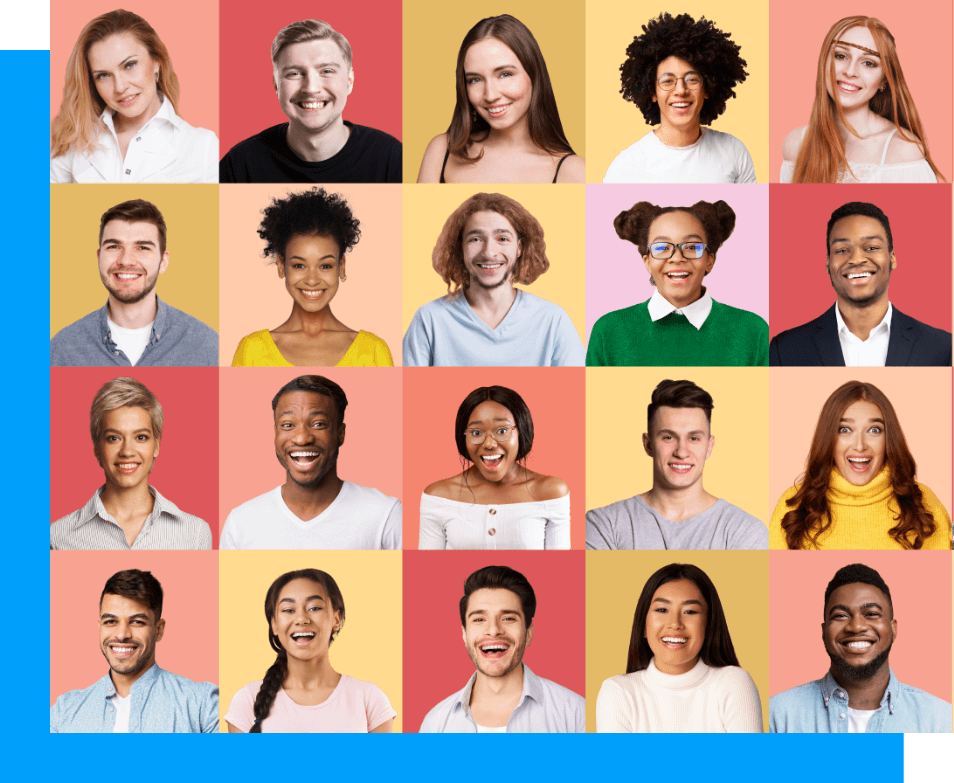 Agence Carrières specializes in finding and submitting outstanding candidates for your "impossible" mandates.
Every member of your team influences your business, your sales and your performance. It is essential to make a wise choice when recruiting.
They trusted us with their recruitment
.